THE STORY
Penny is a PLR.me member since 2015. She's a trainer and speaker focusing on financial literacy and planning. She holds live events in Malaysia and throughout Asia.
Using the done-for-you content, she created an ebook and course and offered it for sale to her clients. Within 30 minutes, she made her first sale!
Penny now has a product she can sell to generate ongoing revenue with very little overhead cost.
Best of all, she didn't have to create anything from scratch!
She simply took what we provided her and immediately turned it into a "tripwire" product that turns leads into customers.
Would you ever guess that this product was based on done-for-you content?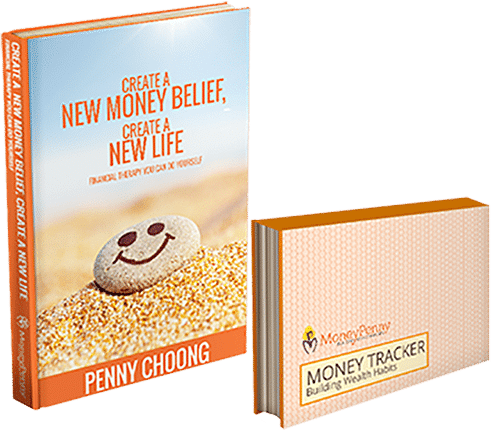 Penny branded content from the PLR.me library, tweaked it for her niche, changed the cover, and put it up for sale.
It's really quite simple, but the results speak for themselves.
Here's the original content from the PLR.me library: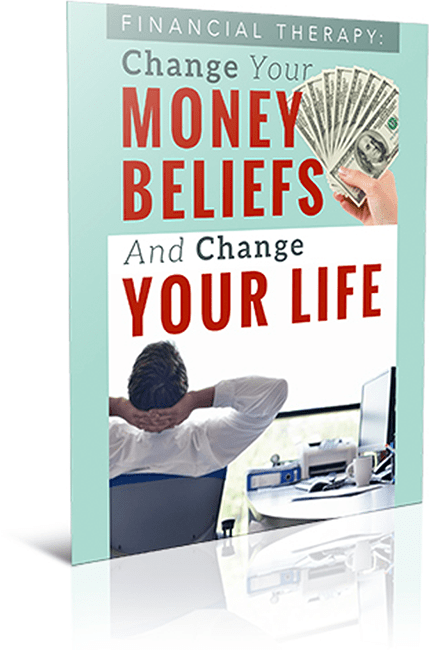 Totally different, right?
And that's the key. By changing the cover, setting the image on a beautiful background, you completely change the game.