YOU CAN
Brand It As Your Own
Give It Away or Sell It
Repurpose into other formats
Keep 100% of the Profit.
No Attribution or Royalties
Use in Unlimited Projects
Dating & Relationship PLR Course Bundle – "True Love: How To Find Your Soulmate"
---
Do you want to show your clients how to find true love and finally break free from the single life?
This relationship PLR course bundle gives you proven strategies to help your clients to:
Overcome infatuation and experience true love
Reflect on their past relationships
Discover a deep love of self before they enter into a relationship
Consciously decide on their desires in a partner
Understand both physical and emotional intimacy
Improve their communication skills
Discover their love language
Confront the pain of past relationships and disappointment
Keep the spark in their relationship
The text-based course has 3 modules and 24 lessons, 3 quizzes (one for each module), and 26 additional handouts (bonus supplementary material that encourages retention).
The first module is called: "Is My Soulmate Here?". In this module, your clients will understand how the body manufactures chemicals to "make" you fall in love and encourage your clients to do some deep self-reflection so they can first love themselves before loving others.
This first module also explores how family history can result in painful patterns repeating themselves.
The second module in this white label relationship course (called: "Module 2: Are You The One I Want?") encourages your clients to consciously decide what they want in a partner. Each lesson offers guidance so they can come to know what they truly want in a relationship.
The final module is called "Module 3: Bumps In The Road" prepares your clients to cope with the peaks and valleys of every relationship. It covers topics such as confronting hurt and disappointment, forgiveness, and keeping that romantic spark.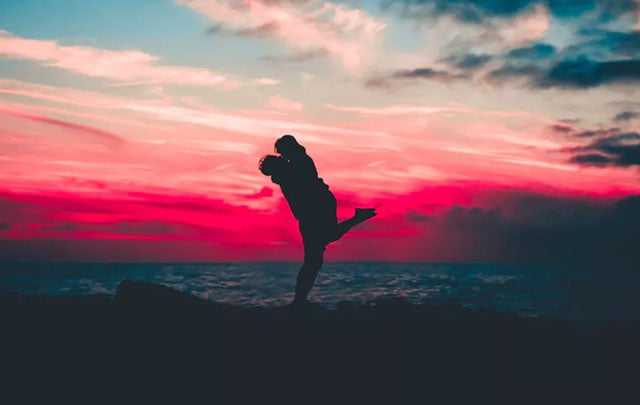 This white label relationship course bundle covers:
How to consciously discern the type of partner for you.
How to effectively deal with childhood relationships that affect the present
How to find your soulmate
How to develop a deep love of yourself before diving into a romantic relationship
Effective strategies to come up with a list of qualities you want to see in your partner
How to prepare for effective communication in your relationship
Intimacy, sexuality, and sensuality
How to determine what your "non-negotiables" are
Productive strategies to cope with hurt, pain, disappointment, and forgiveness
Your clients are struggling to find true love. What if you could help your tribe to transform their mindset, develop a clear idea of who they truly desire, and break through the mental barriers that are blocking their success with intimate relationships?
As a coach, author, blogger, trainer, or consultant you can download this done-for-you relationship PLR course and help your clients finally find the partner of their dreams.
In this PLR course bundle, you'll get a complete done-for-you coaching program that you can brand as your own - including course lessons with quizzes, action guides, a slide deck presentation of each lesson, lead magnet, Facebook ads, sales page, and more.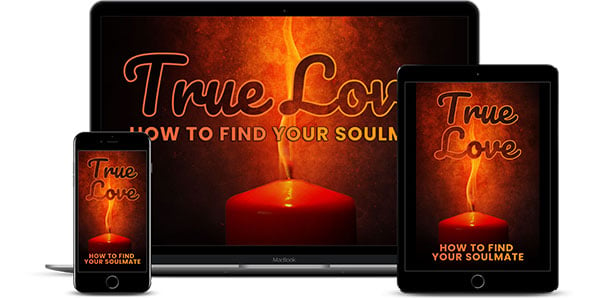 With this course bundle, you get everything you need to launch this course as your own and keep 100% of the profit:
Text-based course (3 modules, 24 lessons, and 26 additional resources)
Slide Deck Presentations for all 24 lessons
Pre-sale and post-sale email sequences
10 Facebook ads and 12 eye-catching ad images
Landing Page (written by our top copywriter and designed by our web developers)
Lead Magnet (to giveaway and grow your list)
Sales Page (written by our top copywriter and designed beautifully in HTML for you)
Video Sales Letter Slides (written by our top copywriter)
Want an upsell or cross-sell?
Check out these related courses:
Who Can Make Use Of This Private Label Course?
Coaches who want to help clients overcome the mental roadblocks preventing them from finding love.
Authors who write about dating, relationships, and intimacy can use this content to develop a course or book about finding your soulmate.
Bloggers focused on dating and relationships will love this bundle because it's well-written and will keep readers interested and coming back for more.
Speakers and Trainers can use this course bundle to offer in-person or web-based relationship workshops.
How Can This Help Your Audience?
Your ideal prospects are searching for true love, but struggle with rejection, anxiety, discouragement, and past hurts every day… but are they finding your site and your coaching programs?
You can position yourself as a leading expert in the dating and relationships niche so you can help your clients achieve their dream relationship.
And as with all PLR.me content, you can put your name on this content and publish it as your own across any format – audio, video, text, webinars, podcasts, courses, or even live events.
SHOW MORE