THE STORY
Dr. Tracey Marks is a medical doctor and psychiatrist in Atlanta specializing in sleep, depression, anxiety, and stress management. She is a PLR.me member since June 2009.
Dr. Marks took the done-for-you coaching resources from PLR.me and hired a designer to create custom magazines for her patients as they wait in the waiting room.
The transformation is so stunning that we couldn't believe our eyes!
Here's the original done-for-you PLR.me book: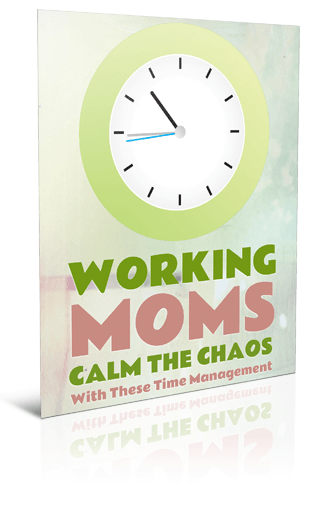 And here's how it looks after Dr. Marks transformed the book into a beautiful magazine: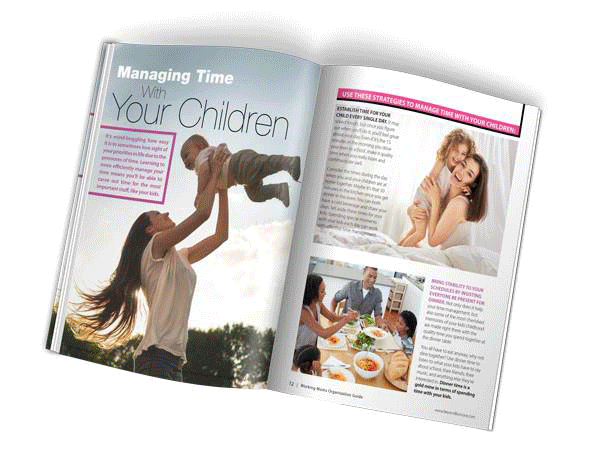 Would you ever guess that these were the same thing?
That's the beauty of done-for-you content. Tweak it. Change the look and feel. Make it your own.
By creating her own magazine, Dr. Marks is able to boost her own profile and authority since her patients are reading her content, instead of the latest celebrity gossip.
This puts her patients in a peaceful frame of mind as they wait to be seen.