Some Of The Internet's Most Trusted Coaching Professionals Use PLR.me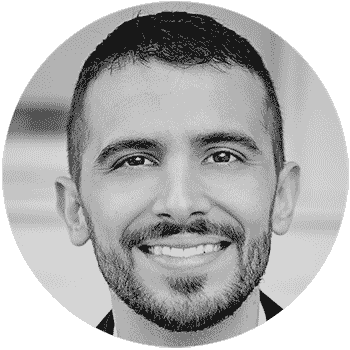 Ronnie is a master at growing your business while spending less time working in your business. He gave me a ton of advice on how to increase engagement and how to bring more people to buy my products.
Ronnie has helped me triple my business in just 12 months and he's helped me do it while helping me spend more time with my family.
It's rare to find someone that's both skilled at what they do, and is also a real genuine person at the same time. He always goes above and beyond the call of duty.
Ryan Levesque, Business Consultant and Author of Ask